Short film I co-directed and animated about connection in the digital abyss.
Press: Broadway World • Kenyon Alumni Magazine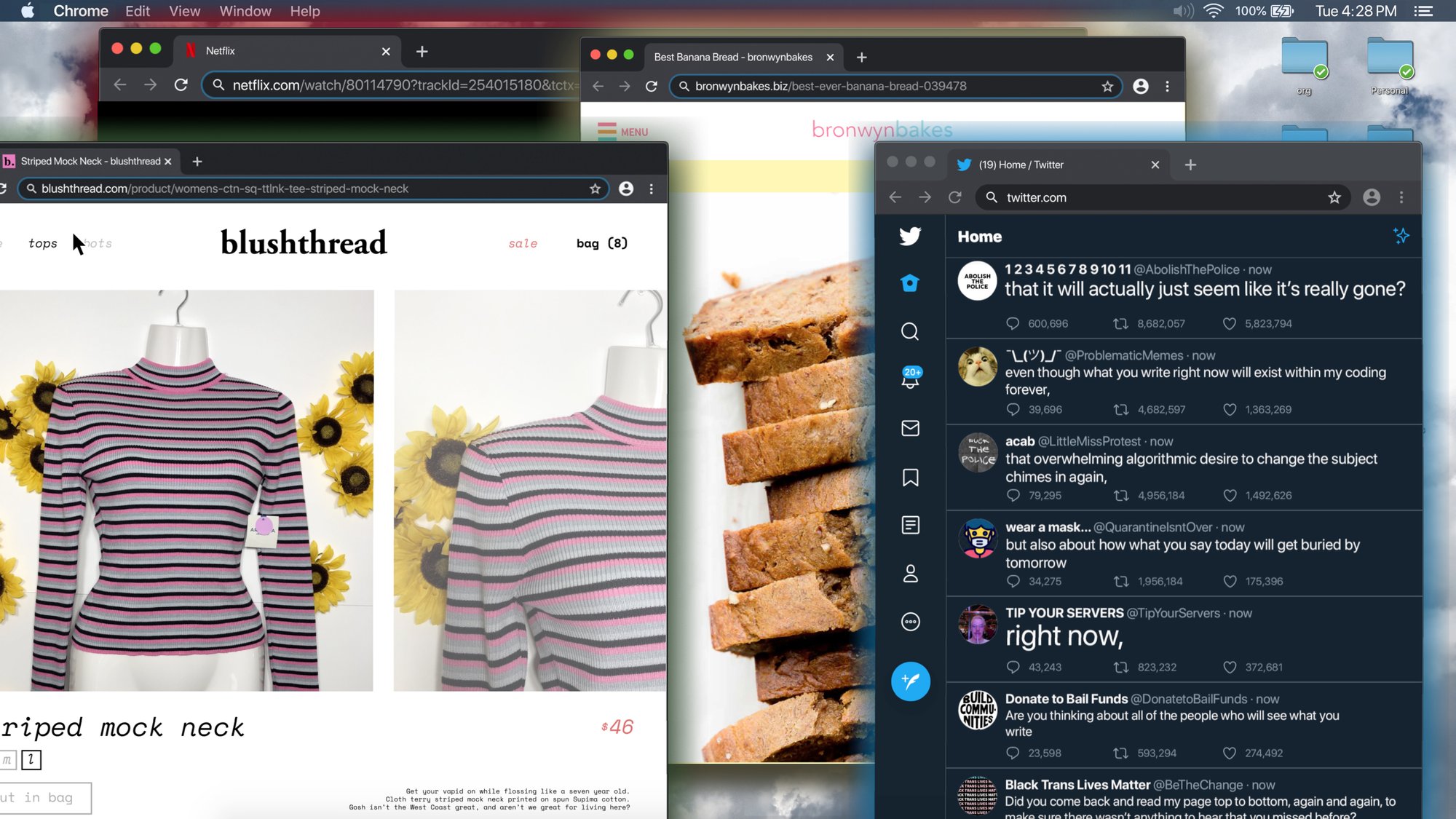 written by
Lauren D'Errico
directed by
Britt Berke & Miles Shebar
animated by
Miles Shebar
Liza Lapira as Em
Parveen Kaur as Kaitlyn
Melinda Page Hamilton as Banana Bread Recipe
Shane Johnson as Netflix
Lily Du as Online Shopping Basket
Luca Bella Facinelli as Twitter

artistic director Talia Light Rake
dir. artistic operations Samara Handelsman
technical director Miles Shebar
festival producer Mark Feuerstein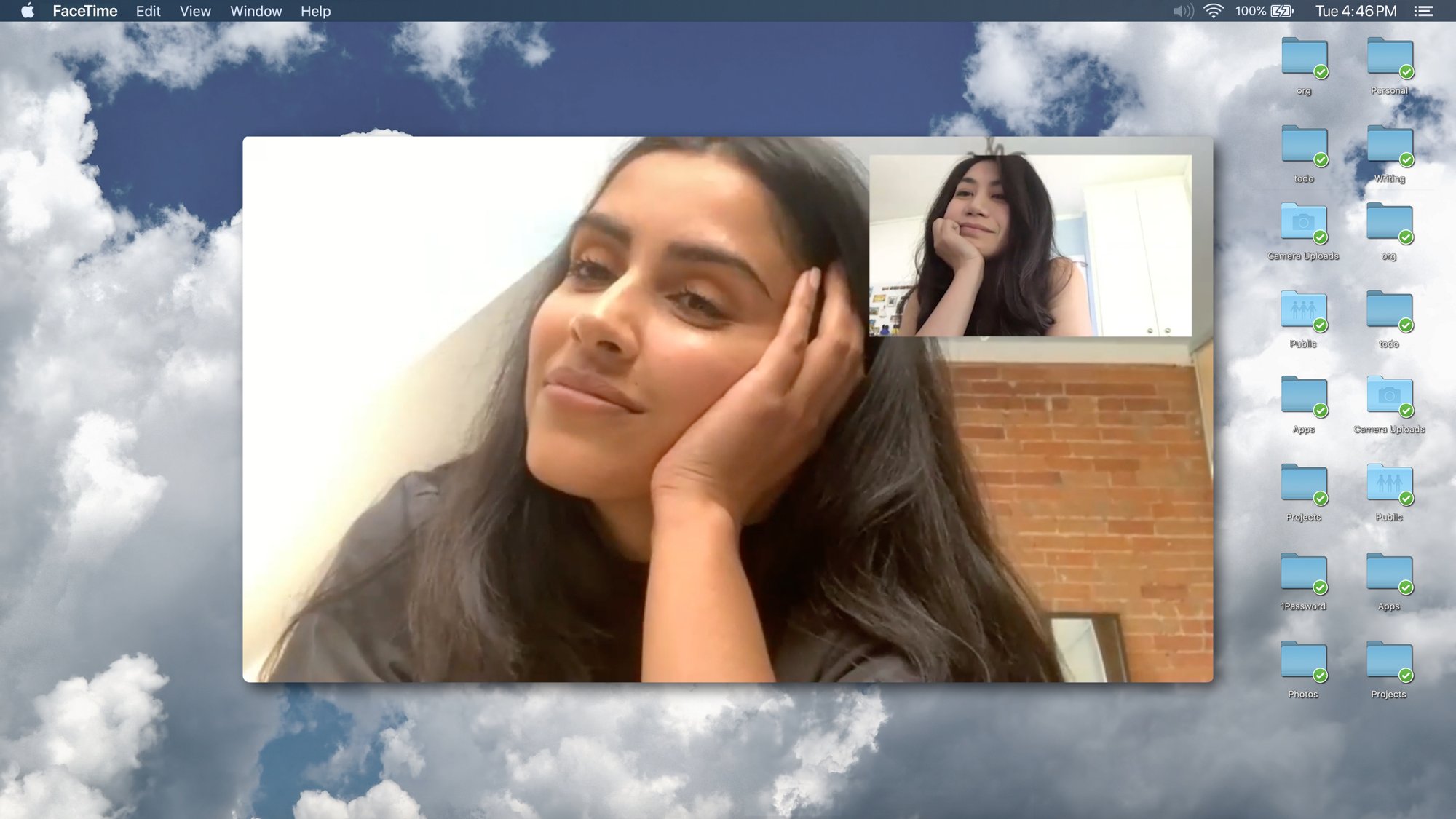 ARE YOU STILL? explores what it takes for Em, stuck at home during pandemic times, to resist the ever-present siren call from the Internet to keep scrolling, watching, and browsing through all of her waking hours.
It premiered as part of opening night of Playdate Theatre's Find A Way Or Make One festival and fundraiser, which connected playwrights, directors and video artists from all over the world to produce new work during the height of COVID-19.
Proceeds from the livestreamed shows raised over $16,000 for Color of Change and the YWCA's COVID-19 Relief Fund.
I co-directed and animated the film, in addition to serving as the technical director of the rest of the festival.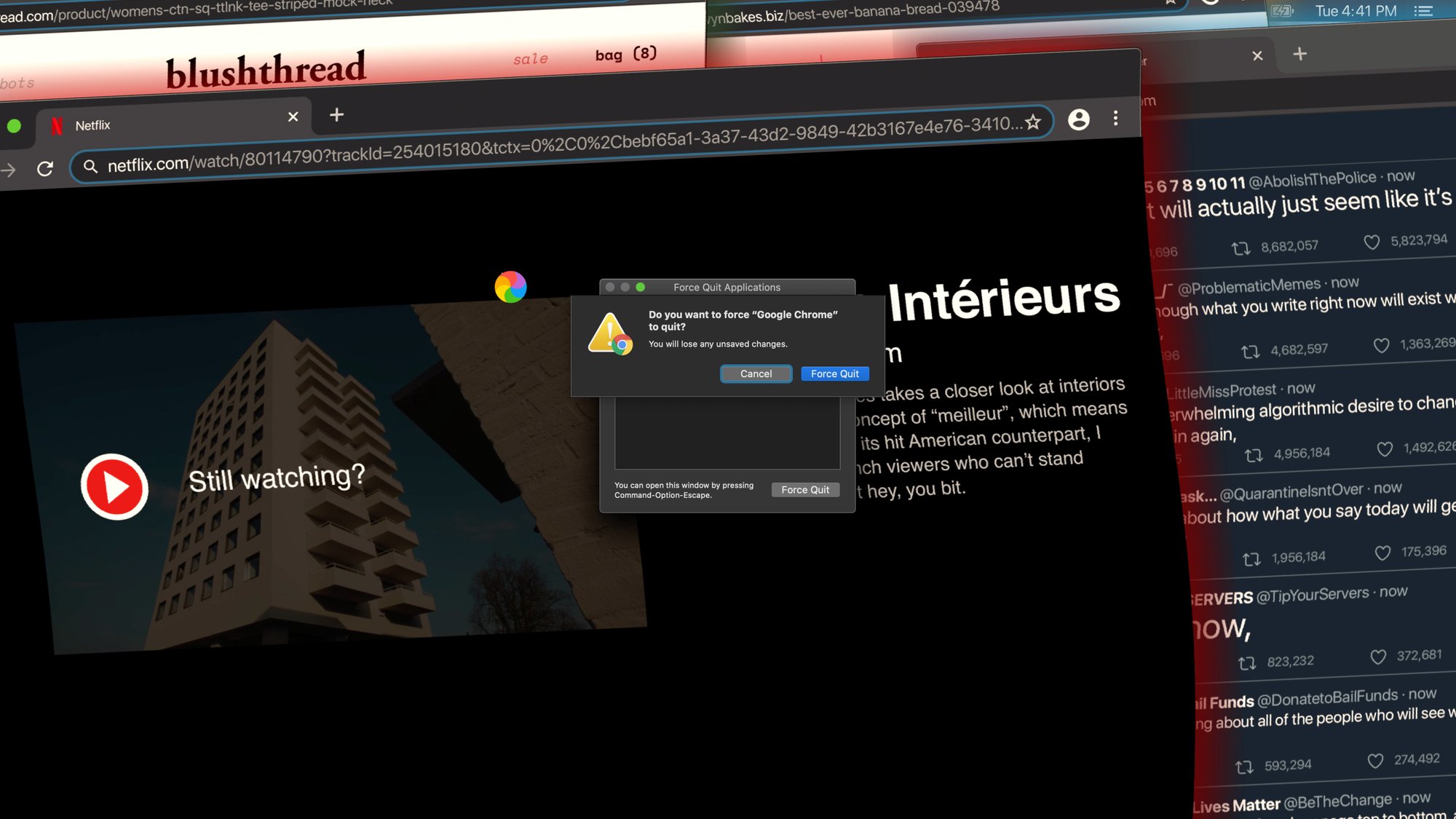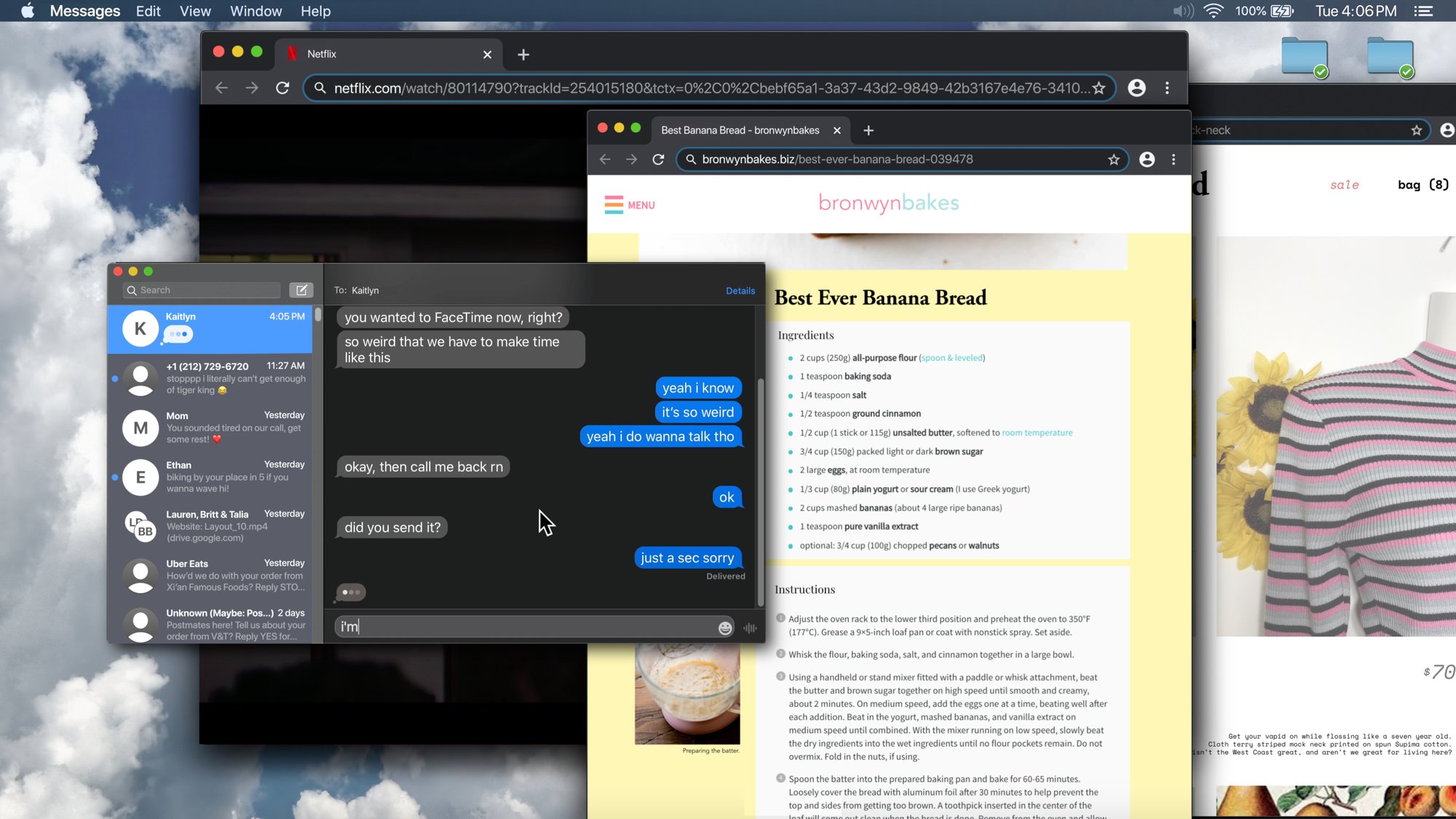 Tools: After Effects, Premiere, Ableton Live, Zoom